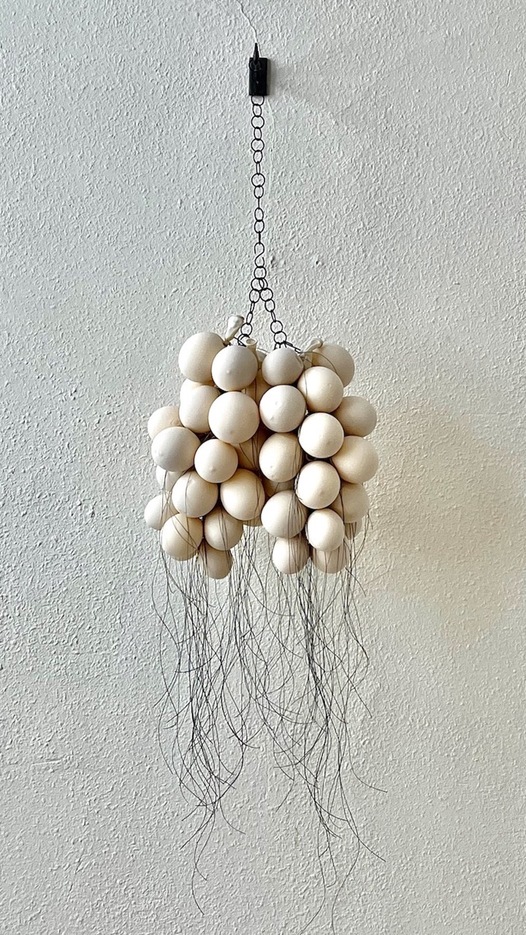 Resilient Shift, 2018, Stitch Collage, Ink on Paper, 13"h x 14"w

Contemporary Abstractions / Mixed Media

The rhythms of nature, our connection to the earth, and to each other guide my expression. A sound belief in the invisible energy that moves through all things fuels my wonder. I use marks, textures, shapes, and lines to create a sense of balance and harmony.

It is my hope you will find this work peaceful and contemplative.